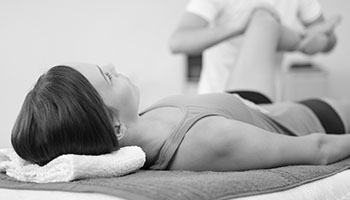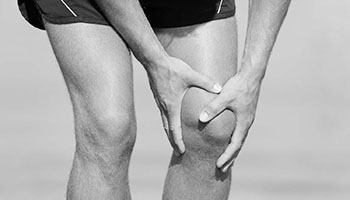 Joint Problems
A joint is defined as a structure in the body at which two parts of the skeleton fit together. There are different types of joints in the body, e.g. your shoulder joint is not the same as your knee joint. When your joints do not function correctly, due to injury or a specific disease, it may result in pain, stiffness or weakness. This may the restrict your ability to function and limit your independence. Physiotherapy forms an essential part of the management of joint problems. A physiotherapist can help you to resume or maintain an active and independent life both at home and work. They are experts in assessing movement and can advise you on how to protect your joints.
Some common causes of joint pain:
Osteoarthritis
Rheumatoid Arthritis
Gout
Bursitis
Strains
Sprains
Accidental Injury
Haemarthrosis
One of the key benefits of physical therapy is pain management with rehabilitation. Medications will help, but a physiotherapist can tell you about other techniques to relieve your pain relief which will work alongside your medication. You may typically be able to continue these techniques at home between appointments. Once you know how to do the exercises correctly on your own, you should continue with them at home to ensure maintenance of the progress you have made.
Physiotherapy management may include:
A programme of specific exercises.
Professional advice on increasing your activity level.
Pain-relief therapies or techniques
Providing walking aids or assistive devices to help you become or remain mobile and physically independent.
For a holistic approach to your problem, please contact us to arrange your first consultation and physical assessment with Nicki Ross Physiotherapists.